Come test your racing skills with your friends tomorrow, February 13th at Wolf Creek Ski Resort is the Annual Valentine's Day Race. It will be open to skiers and snowboarders of all levels and abilities.
This is the perfect chance to see who can make it to the bottom of the hill first between your friends or to challenge yourself against your own fastest time.
The race will be held between 11:00 AM and 1:00 PM on the Charisma run – best accessed from the Raven Chair lift.
Sign up is between 9:30 AM and 10:30 AM in the Raven's Nest building.
In addition, Sunday is also a Locals Appreciation Day – which means that you can score a day pass ticket for only $60 instead of the normal rate of $82.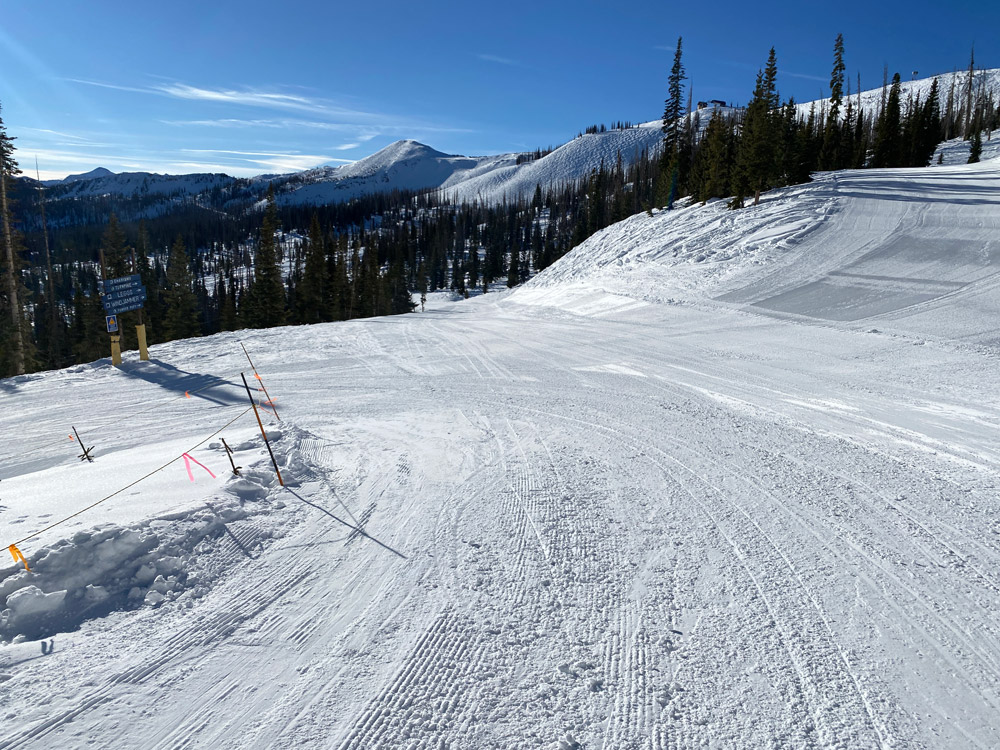 If you miss your chance to make it for the Valentine's Day Race, your next chance to test your skills will be the President's Day Race on February 20th. You can find the full list of upcoming races on the Wolf Creek Ski Area website.
To see the current road conditions, please check out the COTRIP road conditions map and make sure you are prepared if there is a snowstorm.